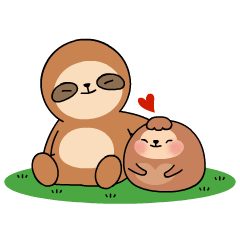 Premium
Animation only icon
DooDooMong & 5Bro [EP. 1]

YOHO COMPANY

DooDooMong & 5Bro has starred in KBS 2TV drama entitled 'Oh, My Venus' as the main character. The 1st episode of the lovely DooDooMong's family has just begun.

Data pembelian dikumpulkan untuk laporan penjualan ke kreator konten.
Tanggal pembelian dan negara/wilayah yang terdaftar pada pembeli termasuk ke dalam laporan penjualan. Informasi yang dapat diidentifikasi tidak akan pernah disertakan ke dalam laporan.


Klik stiker untuk pratinjau.
(C) 2016 NETIVE ALL RIGHT RESERVED.
Stiker Serupa