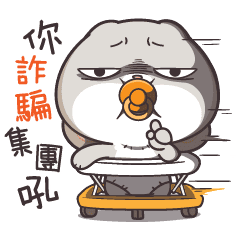 Premium
chien chien

Variety very miss rabbit ~ The incarnation of the rabbit baby !! Lovely indecision degree is not reduced ~ still hesitant ?!
Klik stiker untuk pratinjau.
chien chien
Sticker yg serupa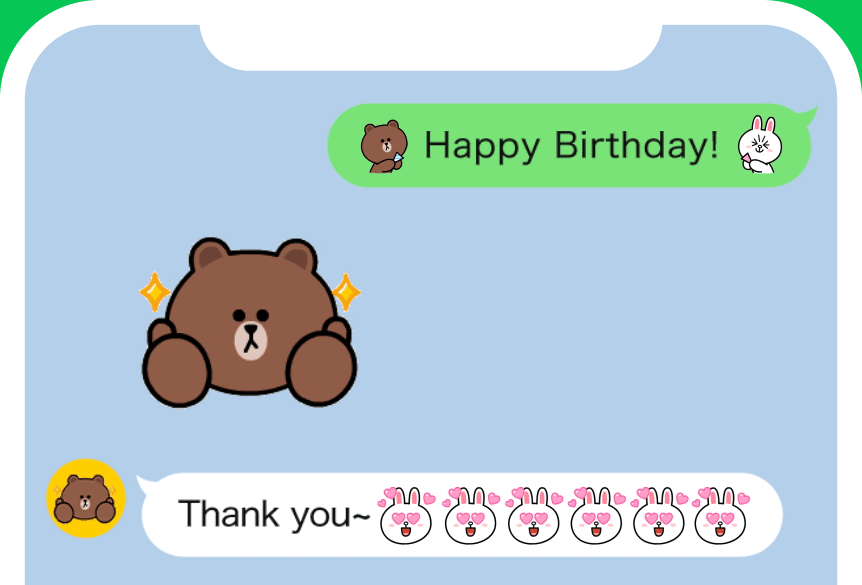 Animated emoji are here!
Combine them, chain them,make spectacular patterns!
There's tons of ways to play with animated emoji.
Check it out