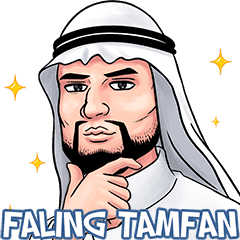 Premium
Animation only icon
Paman Tamfan : edisi Paling Tamfan

EdSants

Selera humor itu membuat lelaki makin tamfan. Ente bisa fakai stiker ini dan ente akan makin tamfan ala Arab. Percayalah fada ane.
Klik stiker untuk pratinjau.
EdSants
Sticker yg serupa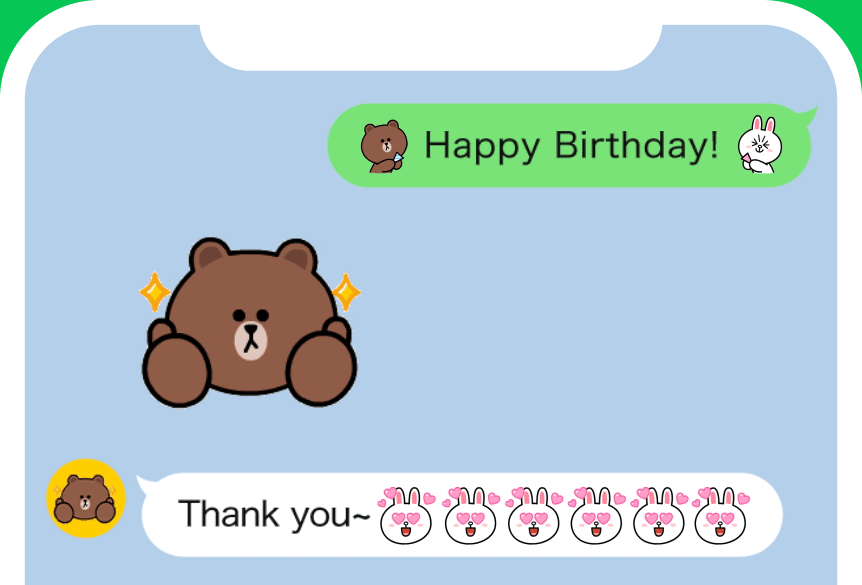 Animated emoji are here!
Combine them, chain them,make spectacular patterns!
There's tons of ways to play with animated emoji.
Check it out