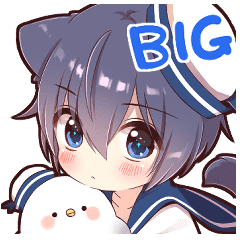 Boy of a black cat(sailor suit)Big

hashimokikuri

A black cat boy in a sailor suit. These stickers will show up extra large in chats.
Klik stiker untuk pratinjau.
hashimokikuri
Sticker yg serupa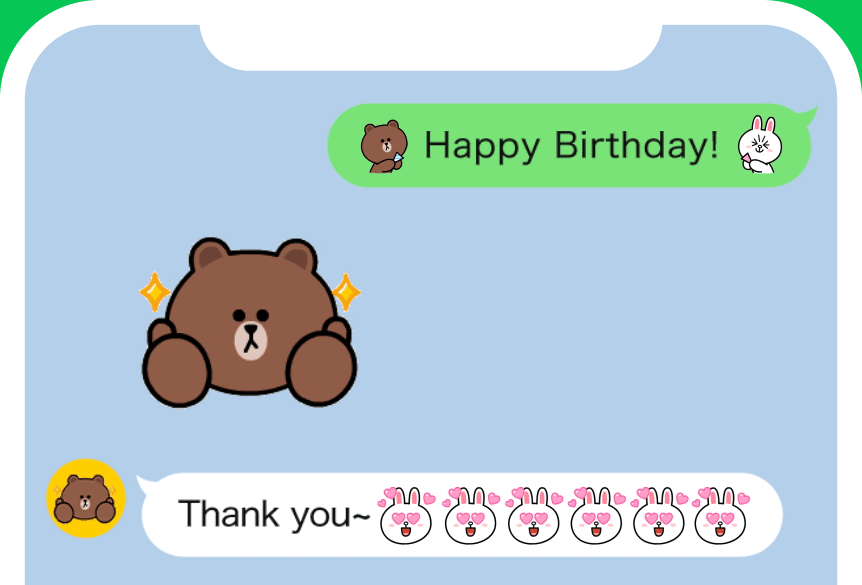 Animated emoji are here!
Combine them, chain them,make spectacular patterns!
There's tons of ways to play with animated emoji.
Check it out