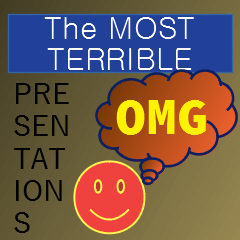 Premium
The terrible presentations

NEMO-MK2

These are calibrated carefully to make designers painful. Attack your friends who are designer, with these stickers.

Data pembelian dikumpulkan untuk laporan penjualan ke kreator konten.

Tanggal pembelian dan negara/wilayah yang terdaftar pada pembeli termasuk ke dalam laporan penjualan. Informasi yang dapat diidentifikasi tidak akan pernah disertakan ke dalam laporan.


Klik stiker untuk pratinjau.
These are heritage of all humanity.
Stiker Serupa