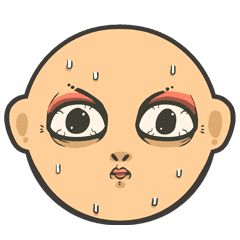 Premium
Chanut is Industries

Expression on your face is the best way to show your feeling! enjoy this sticker of idiot face NOW!!
Klik stiker untuk pratinjau.
©2015 Chanut is Industries
Sticker yg serupa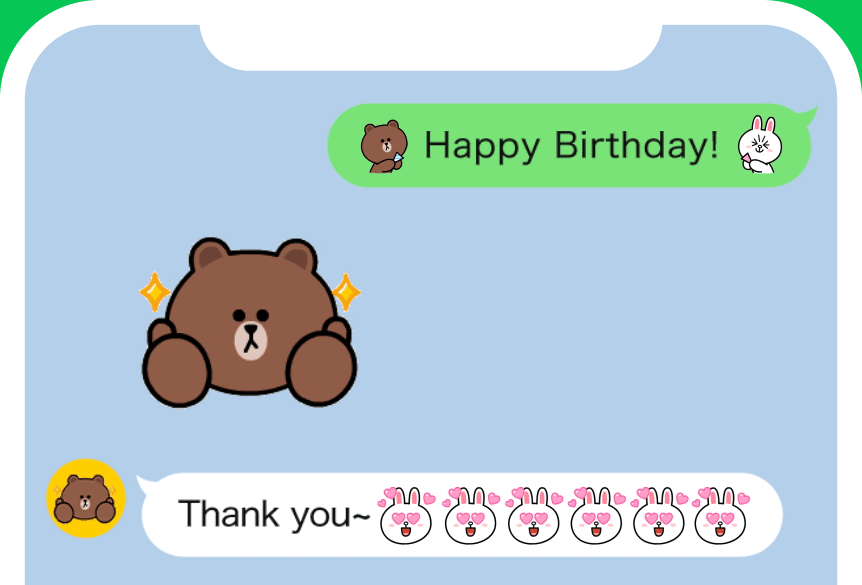 Animated emoji are here!
Combine them, chain them,make spectacular patterns!
There's tons of ways to play with animated emoji.
Check it out