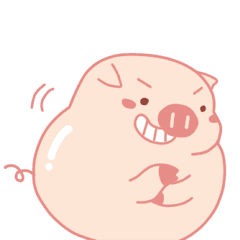 Premium
Adorable Chubby Pink Pigs and Friends

TRANGDPN

Adorable chubby pigs always know how to make themselves active and fun. Lovely little friends sometimes help him more fun.
Klik stiker untuk pratinjau.
Copyright ©2016 VIET TRANGDPN. All Rights Reserved
Sticker yg serupa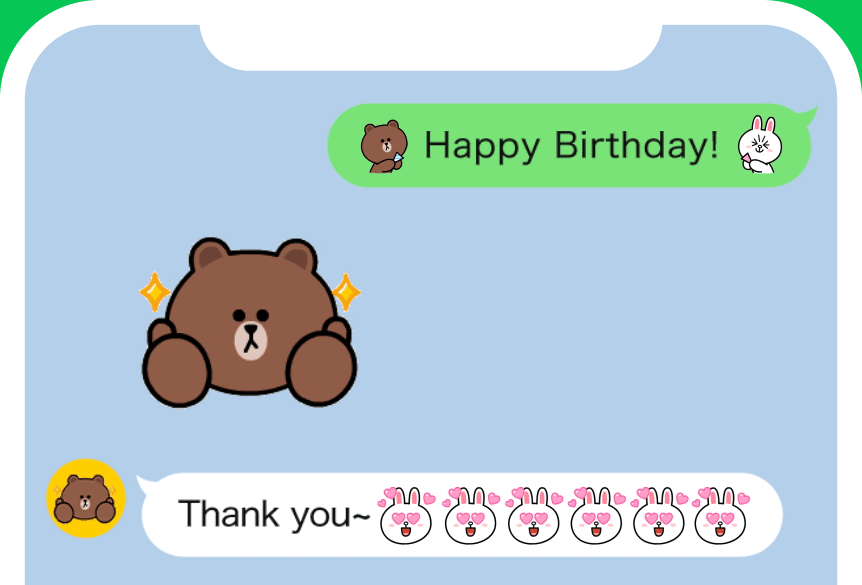 Animated emoji are here!
Combine them, chain them,make spectacular patterns!
There's tons of ways to play with animated emoji.
Check it out