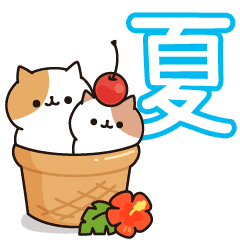 Animation only icon
Everyday Tabby cat (animation ver.) 5

DECOR

Animated stickers of energetic and cute little cats who are living and living like cats today. The fifth is the summer version!
Klik stiker untuk pratinjau.
© DECOR
Sticker yg serupa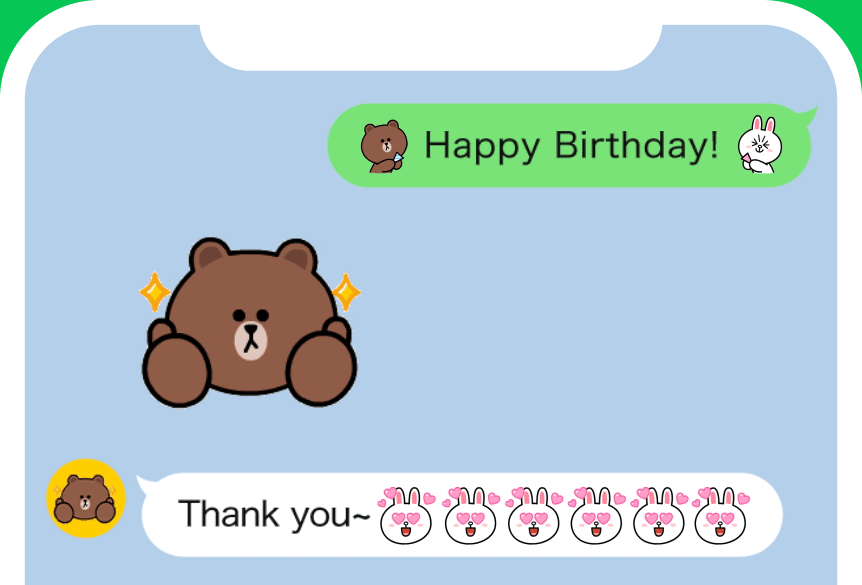 Animated emoji are here!
Combine them, chain them,make spectacular patterns!
There's tons of ways to play with animated emoji.
Check it out