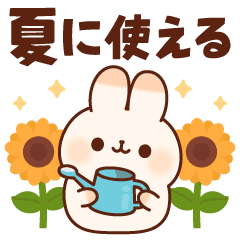 DECOR

The fourth step of the rabbit Sticker that heals you by your side anytime! We have a collection of cute Sticker that can be used in summer.
Klik stiker untuk pratinjau.
© DECOR
Sticker yg serupa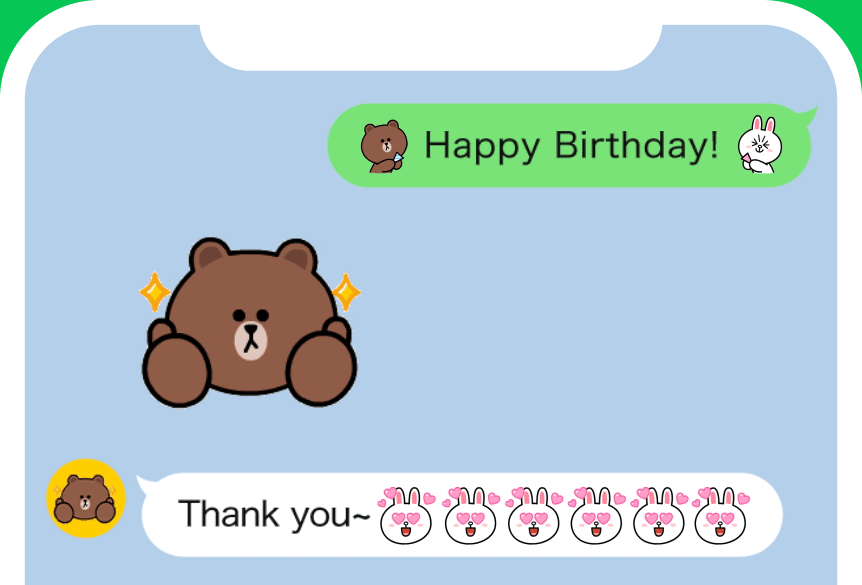 Animated emoji are here!
Combine them, chain them,make spectacular patterns!
There's tons of ways to play with animated emoji.
Check it out