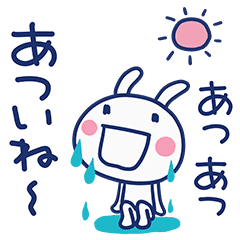 Summer Almost White Rabbit

Mami / AESTROOP Inc.

A lot of simple everyday words surrounded by summer items.Deliver your message in a cool mood.Please use it for family, school, work.
Klik stiker untuk pratinjau.
© 2021 AESTROOP Inc.
Sticker yg serupa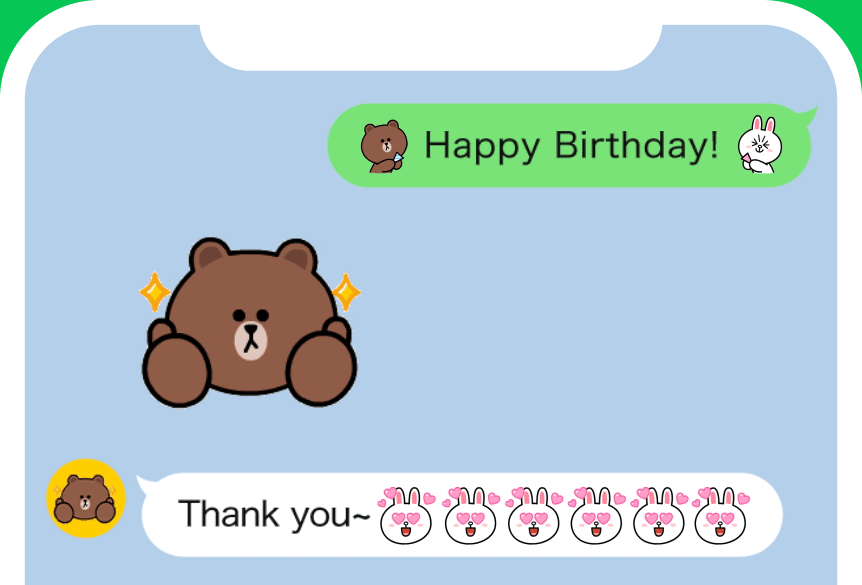 Animated emoji are here!
Combine them, chain them,make spectacular patterns!
There's tons of ways to play with animated emoji.
Check it out