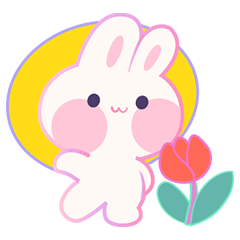 AMSTICKERS

A bunny with rainbow colors named Popsicle is known for being fun and playful. Using stickers featuring Popsicle is sure to bring joy to anyone who sees them

Data pembelian dikumpulkan untuk laporan penjualan ke kreator konten.

Tanggal pembelian dan negara/wilayah yang terdaftar pada pembeli termasuk ke dalam laporan penjualan. Informasi yang dapat diidentifikasi tidak akan pernah disertakan ke dalam laporan.


Klik stiker untuk pratinjau.
@amstickers
Stiker Serupa